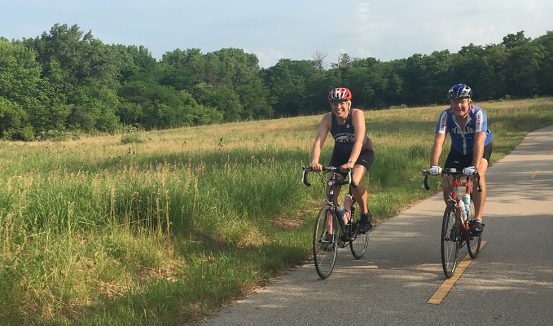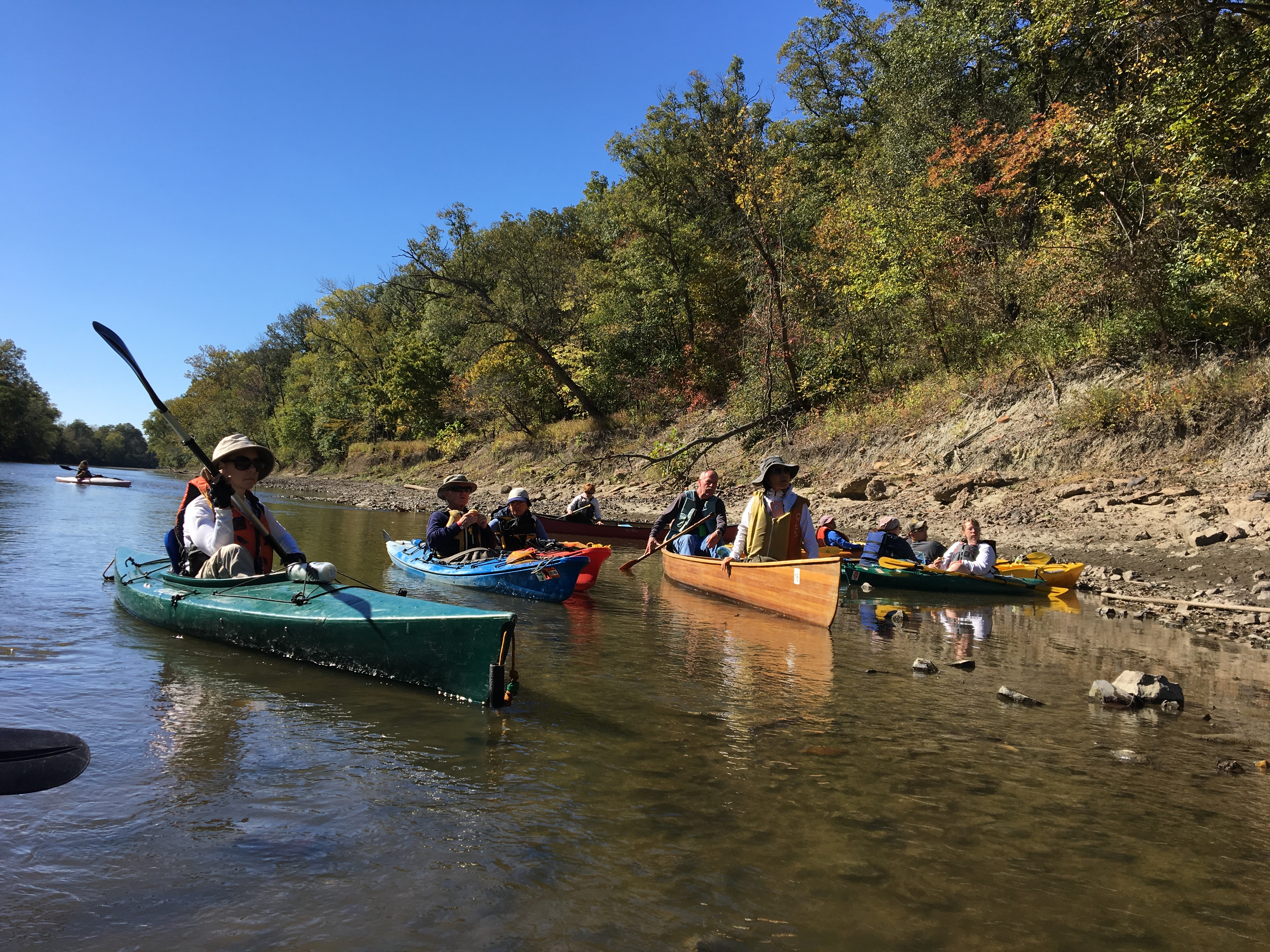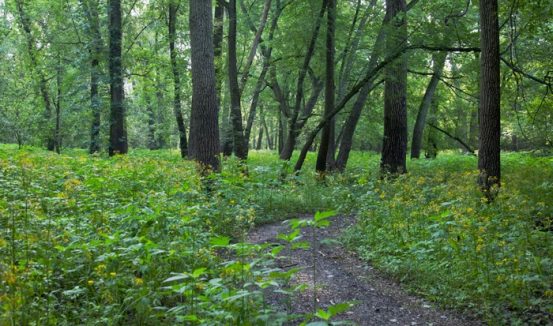 The Alliance supports and encourages low-impact recreation such as paddling sports, bicycling, hiking, bird watching, botanizing, fishing, and wildlife viewing.
Check out our calendar of events for activities along the river and in the watershed.
We encourage you to share your events on our calendar by sending detailed information to info@sangamonriveralliance.org. Include date(s), time, name of event, location name, address or coordinates, organizer name and contact, and website and/or Facebook link if applicable; photo welcome.