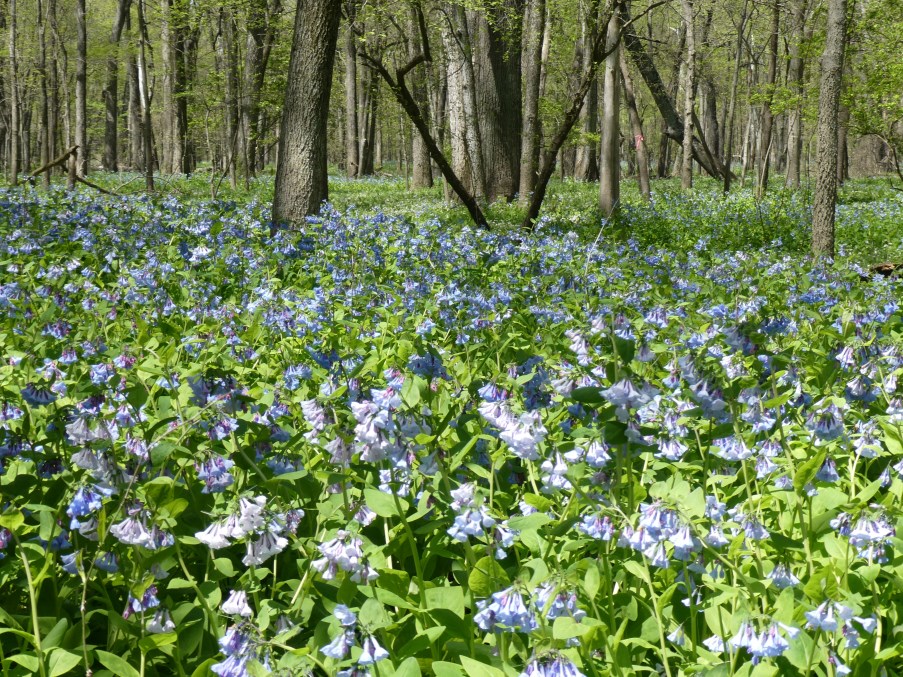 Charlotte & Dan Brady Nature Preserve
The Land Conservation Foundation has great news to announce! On January 26, the Illinois Nature Preserves Commission gave final approval for the dedication of our Brady Woods property in western Champaign County as a Nature Preserve. Dedicating land as a Nature Preserve is the greatest protection land can be granted in Illinois.
Brady Woods protects a biologically diverse stretch of the Sangamon River and associated forest. The preserve is on the Illinois Natural Areas Inventory for outstanding aquatic resources, especially freshwater mussels. It is now the Charlotte and Dan Brady Woods Nature Preserve. Join us in celebrating this exciting accomplishment.
Brady Woods is a showcase for spring wildflowers—bluebells in particular, but also wild ginger, bellwort, prairie trillium and so much more!
LCF thanks Charlotte & Dan Brady for donating this beautiful 20-acre floodplain forest on the Sangamon River to LCF to protect in perpetuity.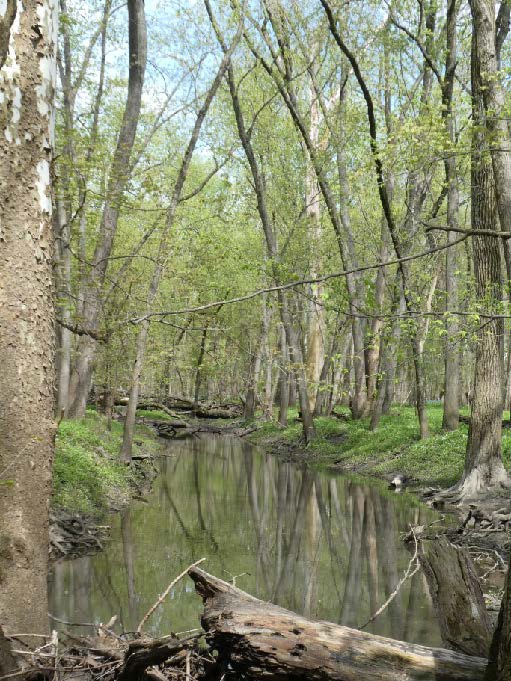 Thank you also to John Griesbaum , Illinois Nature Preserves staff, for his efforts in making this dedication possible.
---
Photos by Deanna Glosser